During my time working on the Socialswag mobile and web app, I had the opportunity to lead the design process for the marketplace. It was a multi-step approach that began with research and ideation. Through user research and analysis of industry trends, I was able to create wireframes that outlined the app's layout and functionality.
After the wireframes were completed, I tested them with users and gathered feedback to make improvements. This iterative process allowed me to refine the design and ensure that it met the needs and expectations of our target audience.
Managing an agile design environment was critical to our success, as it allowed us to quickly adapt and make changes as needed.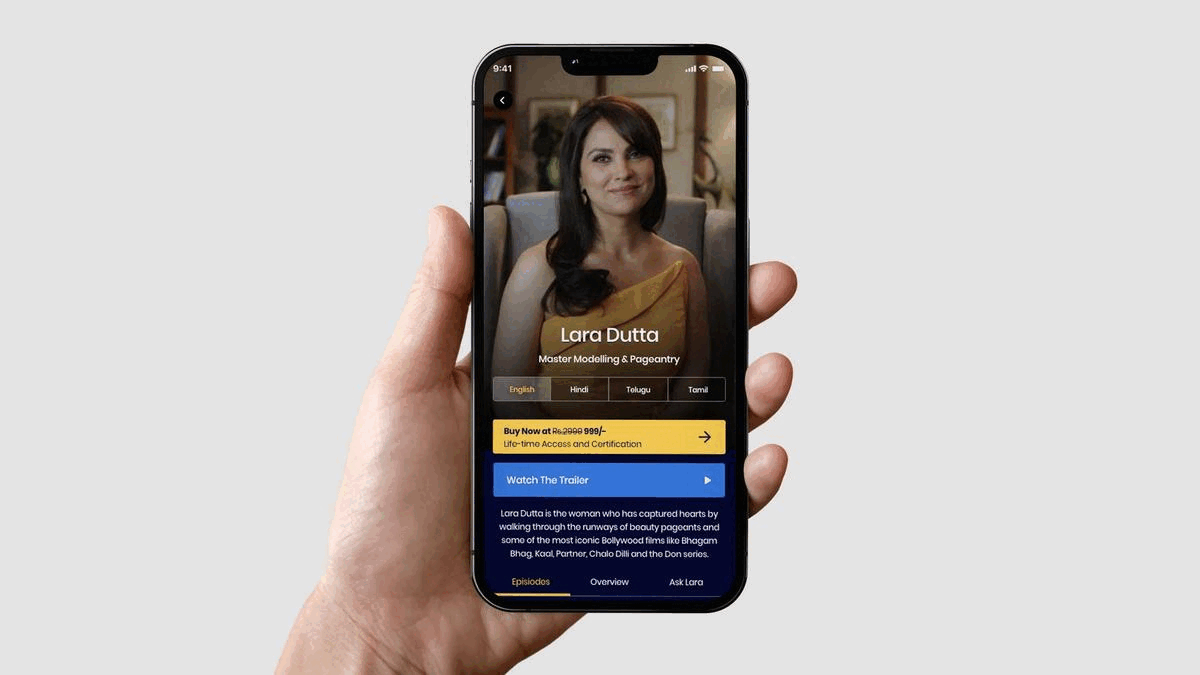 As part of our work on the Socialswag platform, we leveraged a Node JS and REACT framework to build a scalable, high-performance application. This allowed us to support the platform's core features, including messaging, email, and more, while also integrating advanced functionality such as MUX video streaming services.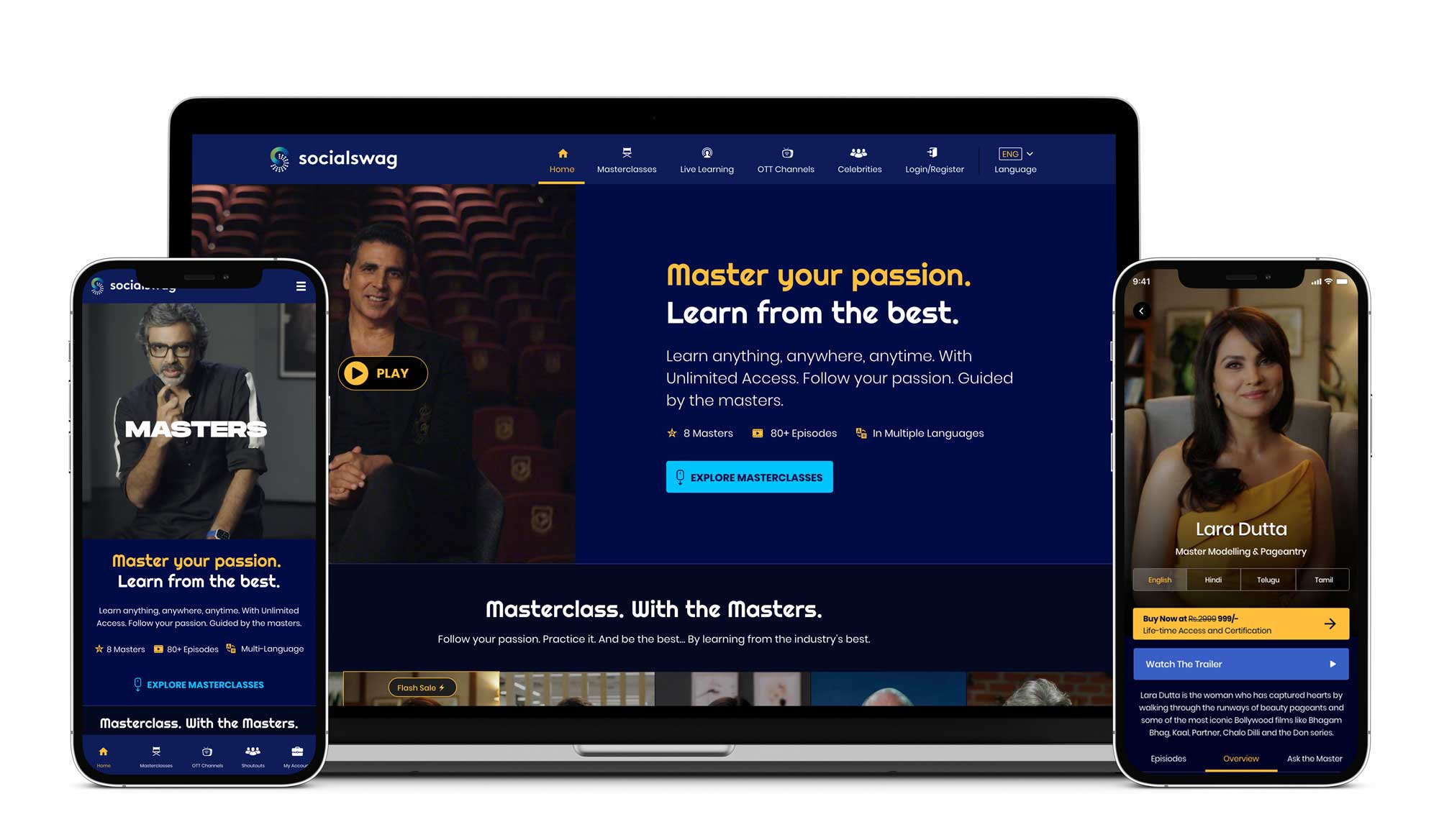 Additionally, we utilized Render hosting to ensure that the platform was fast, reliable, and could handle the demands of our growing user base. To further enhance the user experience and streamline management, we built a custom admin portal that tracked and analyzed the platform's metrics in a single, easy-to-use dashboard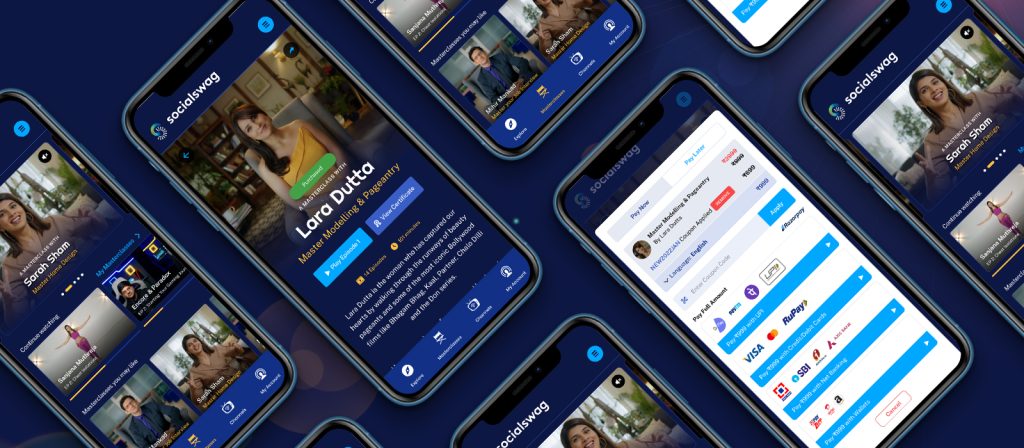 SocialSwag Originals
SocialSwag Originals is a sub-brand of Socialswag that offers consumers access to personalised services and products from their favourite celebrities. As part of our work on this platform, we collaborated closely with the marketing, content, and tech teams to design the workflow and UI in a way that would enhance the user experience and drive engagement. By bringing together multiple perspectives and skill sets, we were able to create a design that was both aesthetically pleasing and highly functional.

This collaborative approach also allowed us to integrate feedback from all stakeholders, ensuring that the final product met the needs and expectations of our target audience. Overall, this approach helped us to create a sub-brand that stood out in a crowded marketplace and offered consumers an engaging and personalized experience.